A new radio station launched in London at the weekend. Thames Radio, owned by Nation Broadcasting, will be on the London 2 DAB multiplex and plays a selection of greatest hits.
Three famous faces of radio have been named to host weekend shows on the station:
Tony Blackburn is to host 'Saturday Soul Party' each week from 6pm till 9pm, Neil Fox will be on air every Saturday morning and Pat Sharp will present a Sunday morning show.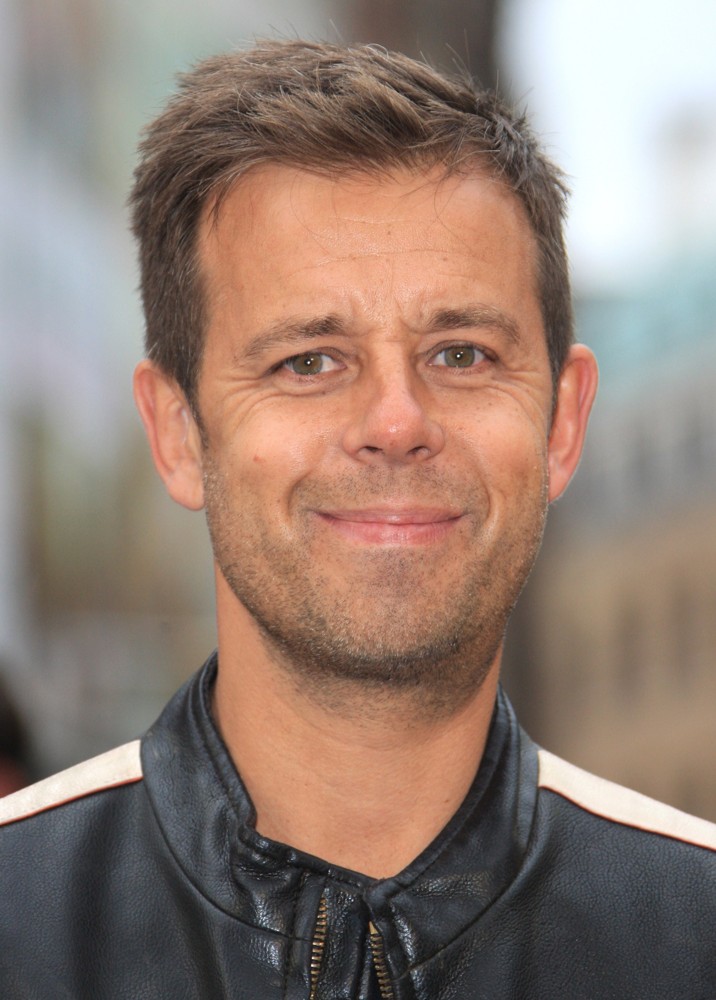 Thames Radio marks the first time Nation Broadcasting has expanded to operate a London only station. Founder Jason Bryant said; "As London's existing music stations have moved to become UK-wide services, we see an opportunity to introduce a truly London-focussed, great music and personality driven radio service to the world's greatest capital city. We're so excited to bring Neil and Pat back to London's airwaves, and we look forward to welcoming further big names to Thames in the coming months".
Have a great week and make sure you have a listen to Thames Radio. If you would like to advertise on the station, don't hesitate to get in touch with a member of the team!